Target, Reach, and Influence General and Specialty Contractors
Construction Executive (CE) delivers more general and specialty contractor decision-makers to advertisers than any other industry publication.

53,000 Print Circulation
46,640
General Contractors &
Specialty Contractors
3,710
Professional
Service Firms
2,650
Distributors, Suppliers
& Manufacturers

30,000 Digital Circulation
Digital circulation includes some duplication with print because CE subscribers can opt to receive the magazine in both print and digital format.
Only CE Delivers 100% of ABC Members for Advertisers Across all 69 Regional Chapters
CE is the national flagship publication of Associated Builders and Contractors (ABC). ABC's 21,000 member companies include thousands of the nation's largest and most active contractors, and thousands of small to medium contractors looking to grow their businesses. Only CE delivers 100% of this exclusive audience to advertisers.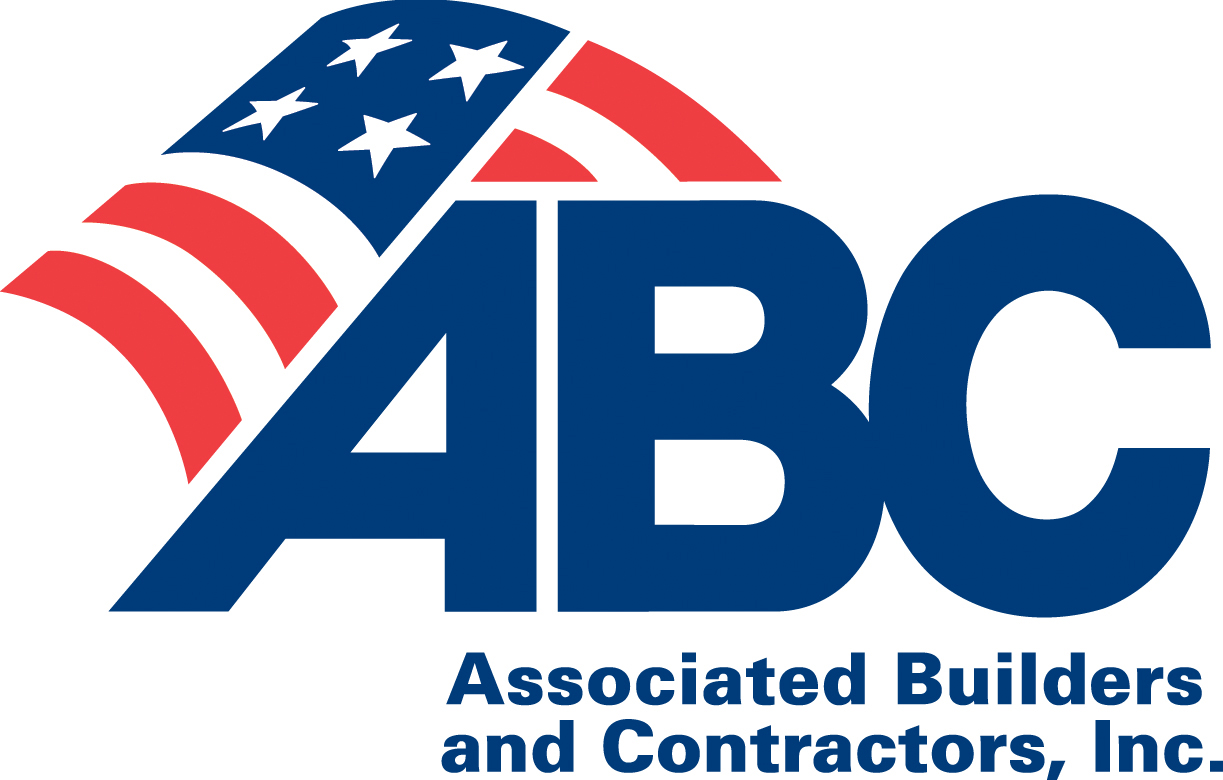 Check Out What Our Readers Have to Say
"CE is invaluable as a reliable resource and guide in the construction industry."
"Gives us a window into projects and ideas in other parts of the country, new technology to consider, and insights into businesses similar to ours."
"I review CE to see building trends around the country. My company has eight locations across the U.S. and customers all over the world, and CE helps me keep tabs on the construction industry in general."
CE Subscribers Are Key Decision-Makers in Critical Business Areas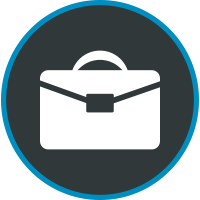 CE Subscribers by Title
88%
Of Subscribers Are Owners and Top Management Decision-Makers
72% Top Management
Owners, Presidents, CEOs, CFOs, CXOs and GMs
16% Executive Management
EVPs, SVPs, VPs and Other Executives
12% Middle Management
Managers at the Regional, Branch, Department,
and Project Level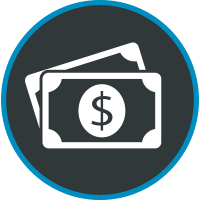 CE Subscribers by Revenue
$74 Million
Is the Average Revenue for CE's Contractor Subscribers
18% Over $250 Million
17% $50 to $250 Million
24% $10 to $50 Million
19% $3 to $10 Million
23% $3 Million or Less
35% of CE contractor subscribers report annual revenue of $50 million or more. 69% do more than $10 million.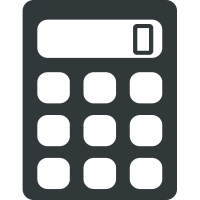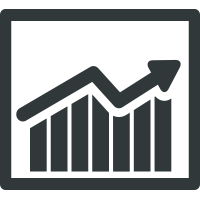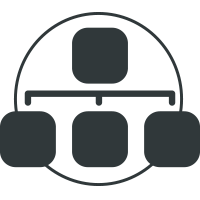 CE Subscribers Are Involved in Commercial Buildings, Heavy/Highway and Residential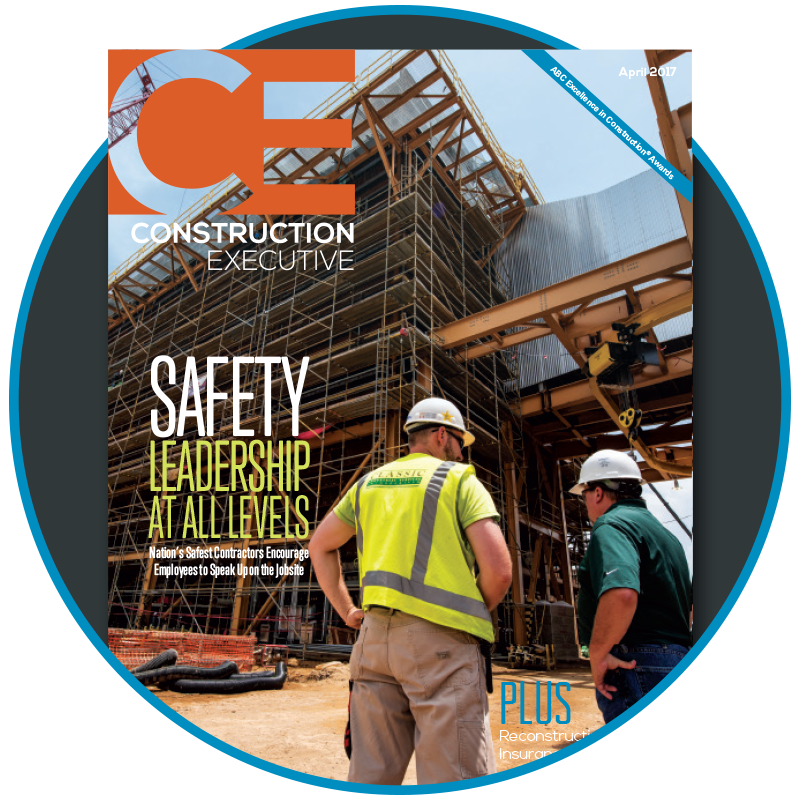 87% of CE Subscribers Are Involved in Building Construction
82% Commercial Buildings
Retail, Offices, Hospitality, Data Centers, Sports, Mixed-use, Museums, Entertainment, Other
73% Institutional Buildings
Education, Health Care, Government, Other
52% Industrial Buildings
Manufacturing, Chemical/Petro-chemical, Other
49% Residential Construction
Multifamily, Single Family
35% of CE Subscribers Are Involved in Heavy/Highway Construction
20% Wastewater
17% Utilities
17% Airports
14% Highways
14% Bridges
13% Sewerage
11% Pipelines
7% Tunnels
6% Dams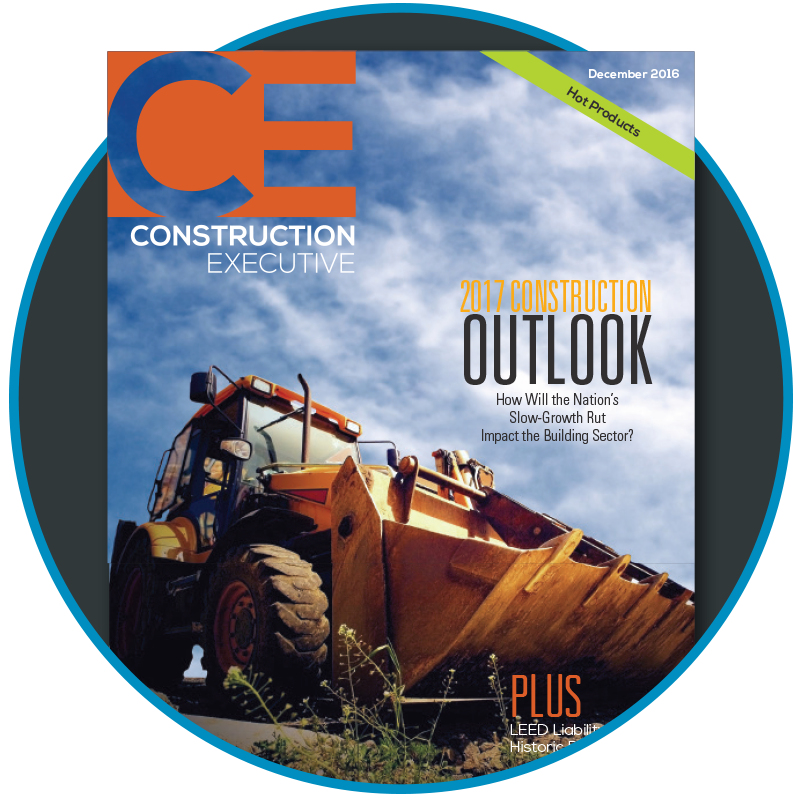 CE Subscribers Are the Key to Major Purchasing Decisions
Advertise to reach top financial and purchasing decision-makers at firms involved in commercial, institutional, industrial, residential and heavy/highway construction.
97% of CE Subscribers Are Involved in Purchasing Decisions
Surety Bonding and Insurance
Accounting and Legal Services
Mobile Offices and Storage
Why Do Subscribers Read CE?
The average subscriber has 21 years of construction industry experience.
The median age of a CE subscriber is 50 years old.
29 percent are 45 years old or younger.
Business Management Strategies
95%
Workforce Development and Training
91%
Construction Markets/Segments
90%
Finance and Accounting
85%
Insurance and Bonding
77%
Construction Materials
76%
Construction Equipment
67%
Source: Independent study conducted by Accelera Research, April 2016